StoreWoot - Promote your Etsy store on Pinterest in few clicks
:
Promote your Etsy Store on Pinterest and increase your store views and sales. Get free promotion credit with the above link :
For example I promoted my "Monkey Baby Blanket" from April 1-30-2014 and got 122 views on Pintrest and 41 repins.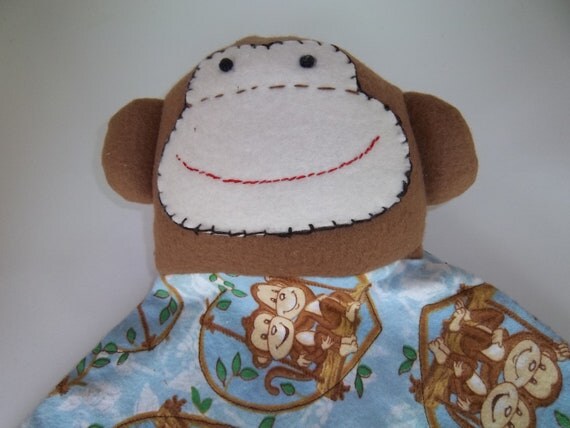 And..... if you invite other Etsy sellers you can earn one credit everytime the referred user buys credit.
This is how it works:
1. Add your Etsy store.
2. Choose the products you want to promote.
3. Promotion begins.
Use the above link and promote your first product for free.
I have linked this up with
http://www.conniekresin.com/
at Free Motion by The River and Anything Goes Monday here:
http://marelize-ries.blogspot.com/2014/04/anything-goes-mondays-61.html
Happy shopping,
Angela